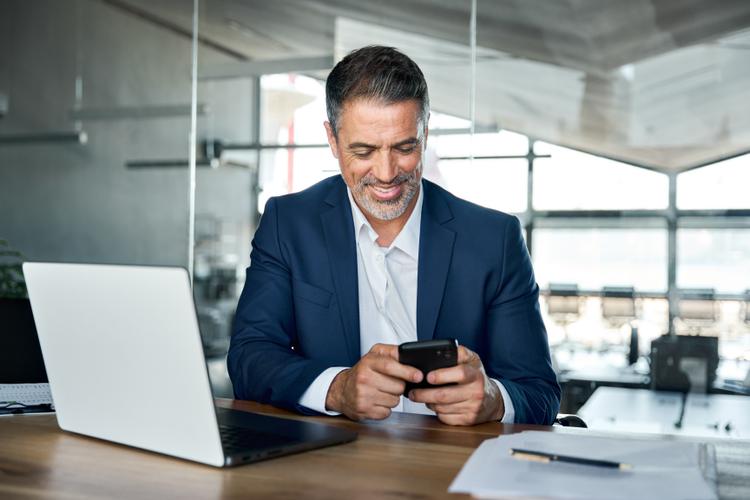 What Are the Benefits of the AZUR Virtual City?
The AZUR Virtual City, hosted by the AZUR Special Economic Zone (SEZ) in Anguilla, gives businesses a simple means to establish themselves in the AZUR Special Economic Zone. Businesses hoping to benefit from Anguilla's favorable business environment can leverage the virtual city for fast business establishment, documentation, and legitimization.
Here's a look at what the AZUR virtual city is and what it could mean for your business.
AZUR, Anguilla's Special Economic Zone
Anguilla's Special Economic Zone is known as AZUR. This is a government-created area within Anguilla that provides special tax advantages and incentives to businesses operating in the country. 
The AZUR SEZ offers tax exemption status to companies established within it, as well as 100% capital repatriation. AZUR also provides attractive investment opportunities for local businesses and foreign investors, and it provides companies with a robust business infrastructure, including access to new trade opportunities. 
AZUR is just one of many SEZs across the world. However, it offers highly-competitive benefits compared to SEZs established in other countries.
What is a Virtual City?
A virtual city is a digital platform that provides businesses with the resources they need to establish themselves virtually, operate remotely, and efficiently conduct business, regardless of where employees are in the world. It is designed to provide an online environment through which entrepreneurs, startups, and other business owners can establish their businesses. 
A virtual city is typically tied to a physical location and, for legal purposes, is incorporated into that location. For example, the AZUR virtual city is considered part of Anguilla. Any businesses registered within a virtual city will therefore be registered to that physical location. No physical footprint or residency is required of the business or its operators, as the entire process occurs digitally.
The Benefits of the AZUR Virtual City
As you can imagine, the establishment of a virtual city at the AZUR SEZ provides numerous opportunities for businesses interested in registering themselves in the zone. 
The many advantages include the following:
Creation of an online, global SEZ company

Extremely low administrative costs

Membership in the virtual city's directory

Access to new markets

Access to global banking and financial services
Businesses can register themselves with the AZUR virtual city online without the need to be a resident of Anguilla. Business owners can access and manage their business remotely from anywhere in the world.
AZUR is by no means restricted to Anguilla, either. It enables businesses to engage in commerce anywhere in the world.
Register Your Business in the AZUR Virtual City
Registering your business globally doesn't need to be a challenge. Through the AZUR virtual city, you can skip many of the legal and administrative hurdles you'd generally experience by registering your business in Anguilla and start leveraging the benefits of the AZUR SEZ faster.
To learn more about registering via the AZUR virtual city, contact us at the AZUR SEZ today, or apply now.